We provide services for transportation of oversized and heavy equipment, technological equipment on the territory of Russia, Western Europe and Asia.
We carry out registration of all necessary transportation permissions, produce the approval of route, provide the escorts and also, if necessary, provide the police escort.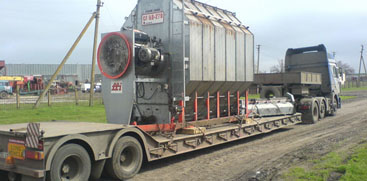 Transportation of oversized designs
Transportation of building huts, concrete blocks, large machinery and other immovable objects.
Transportation of construction and road equipment
Transportation of special equipment of wide purpose: tractors, excavators, bulldozers, rollers and asphalt pavers. We also transport cranes.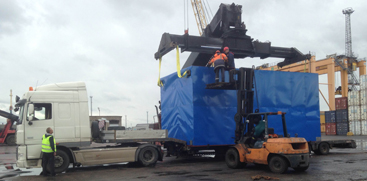 Transportation of heavy and bulky cargo
Transportation tanks, silages, oversized constructions, equipments.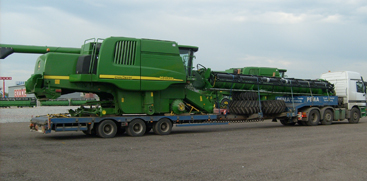 Transportation of agricultural machinery
Transportation of agricultural tractors, combine harvesters, trailers.
To get more information about the transportation of your cargo, please contact our specialists by phone +7 (495) 505-34-80 or via the e-mail info@rst-l.ru. In addition, you can leave an application for cargo transportation by completing the feedback form below.
Feedback Form